A jet card provides access to private planes for a set number of hours for a flat fee. Jet card programs offer a lot of value to those who fly on private jets somewhat frequently but not frequently enough to where buying their own aircraft makes financial sense. These cards allow you to lock in a fixed rate for your flights, and they offer many other benefits as well.
In this guide, we'll go over how much jet cards cost, which companies offer jet cards, and everything else you need to know about these programs.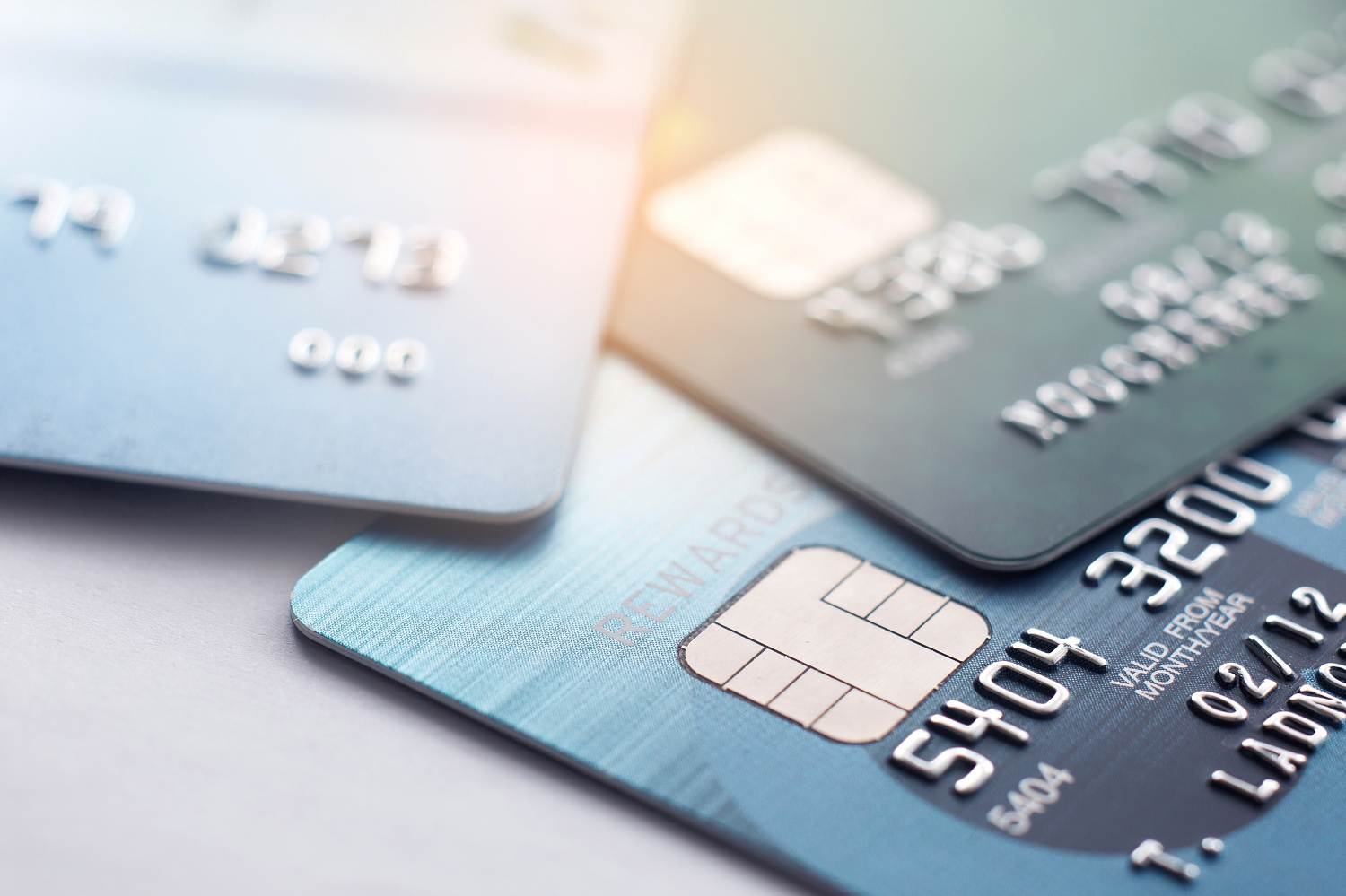 Where You Can Find Jet Cards
To give you an idea of how much jet cards cost and exactly what kind of benefits they provide, we've reviewed some of the most popular jet card programs below:
Jettly
Jettly offers access to over 20,000 aircraft worldwide and is a world-leading booking service for global private jet charters. For $997 per month, their jet card provides you with the following benefits:
Wholesale Pricing Plus 5%: Jettly guarantees that you'll only pay a 5% management fee in addition to what they pay for your flights. There are no hidden fees on top of that or any minimum deposit requirements that you need to worry about.
Personal Flight Coordinator: Jettly's team of flight success managers will ensure that you're able to successfully book your travel arrangements. They're available to help 24/7 in case you run into any issues.
Jet Miles: For every 1,000 miles you travel, you'll earn $10 in flight credits that can be used to reduce the cost of your membership.
Free UberBLACK Transfers: At no additional cost, Jettly can arrange UberBLACK rides for you to and from select interairport terminals across the United States and Canada.
Jets.com
You can lock in fixed rates for Jets.com flights in 25-, 50-, and 100-flight hour increments. These cards allow you to book their aircraft with as little as 72 hours of notice. Jets.com offers four tiers of jet cards based on the size of the aircraft, and you'll need to contact them for specific pricing information:
Light Jet Card: Ideal for when you have seven or fewer passengers and only need to fly for three hours or less.
Midsize Jet Card: These jets can seat up to eight passengers, and they offer more leg room and space for luggage than light aircraft. As for range, they can fly for up to five hours.
Super Midsize Jet Card: A super midsize jet can accommodate up to nine passengers, and they often offer extra amenities, such as full-service galleys and retractable work stations.
Heavy Jet Card: The largest private jets available, these planes can fit up to 14 passengers and travel up to 4,000 miles in one flight.
Jet Linx
The Jet Linx card requires a one-time fee of $25,000 and a nonrefundable deposit of $250,000. Once you're a member of this program, you'll have access to the following benefits:
Guaranteed Availability: As long as you give Jet Linx at least 96 hours of notice, they can guarantee that whatever type of private jet you want will be available.
Guaranteed Rates: The size of Jet Linx's fleet and their extensive network of private local terminals allows this provider to increase efficiency and pass the savings on to their customers.
Empty Leg Specials: When someone charters a private jet for a one-way flight, there may not be any passengers scheduled to be on the plane for when it returns to base or flys to the next destination — these initially passengerless flights are known as "empty legs." You can take advantage of steep discounts if you're able to plan your travel arrangements around these flights. Jet Linx's empty leg specials are particularly attractive, as their rates are sometimes as low as $500 per hour.
Frequently Asked Questions
+
What is a private jet card?
A private jet card is a product offered by companies that charter private jets. With a jet card, customers who regularly use these services can access benefits such as discounted rates and guaranteed availability. Other bonuses, such as exclusive hotel deals and free ground transportation, are often also included in jet card programs.
+
Why should I get a private jet card?
Private jets offer many advantages over commercial air travel — you don't need to deal with the crowds , long lines at public airport terminals, your flights are more likely to arrive and depart on time and you'll have enough room on your flight for activities like working at a full desk or lying down to sleep. Plus, you will enjoy luxury and comfort while traveling.

Private jets are far more comfortable than commercial airlines as you have an entire aircraft to yourself. Plus, the seats are bigger! Most importantly, private jets have terminals called FBOs (Fixed Base Operators), which are more luxurious and less crowded than regular airports.
Buying a private jet would cost a couple million dollars. Anything bigger than a light jet would cost tens of millions. Also, in addition to the price of the plane itself, owning an aircraft has its ongoing expenses, such as maintenance, fuel, staffing, repairs and insurance.
Overall, here's how the math works out: Unless you spend at least 100-flight hours on private jets annually, you'll likely save money by chartering flights rather than buying your own plane. If you just take one or two private jet flights per year, you should certainly rent aircraft for these trips as needed and save money .
But what if your travel habits fit somewhere in the middle of this range? This is where jet cards are especially valuable. For anyone who travels relatively frequently on private jets, the discounted rates that jet card programs offer should more than outweigh their membership fees, and (unlike chartering flights as needed) you won't need to worry about availability. Jet cards offer these benefits at a much lower cost than actually owning a private jet. For many travelers, it's the best of both worlds.