It's going to take some deep pockets to get your hands on a luxury private jet. With a price range from $170 million to as much as $660 million, these aircraft are top-of-the-line machines that not only perform but dazzle with custom interiors designed with comfort and opulence. If you're in the market for one of these extravagant planes, we've done the hard part by narrowing down the best luxury private jets on the market. This top-six list will get you started on your search for the right aircraft or maybe just inspire your daydreams.
The 6 Most Luxury Private Jets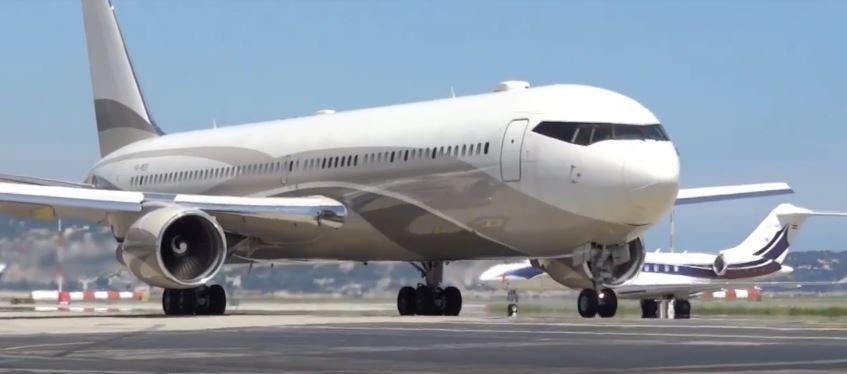 Coming in at No. 1 on our list is the Boeing 767-33A/ER. Priced at $170 million, this aircraft is the least expensive of the six luxury private jets we've chosen. Although this price tag may not seem affordable, it's still over three times cheaper than other planes on our list. With a max speed of 850 kilometers per hour and a flight range upwards of 11,000 kilometers, passengers will enjoy fast nonstop flights. The Boeing 767-33A/ER has been customized in some cases with features like an anti-missile system, large bedrooms, a full kitchen, and even a dining room for 30.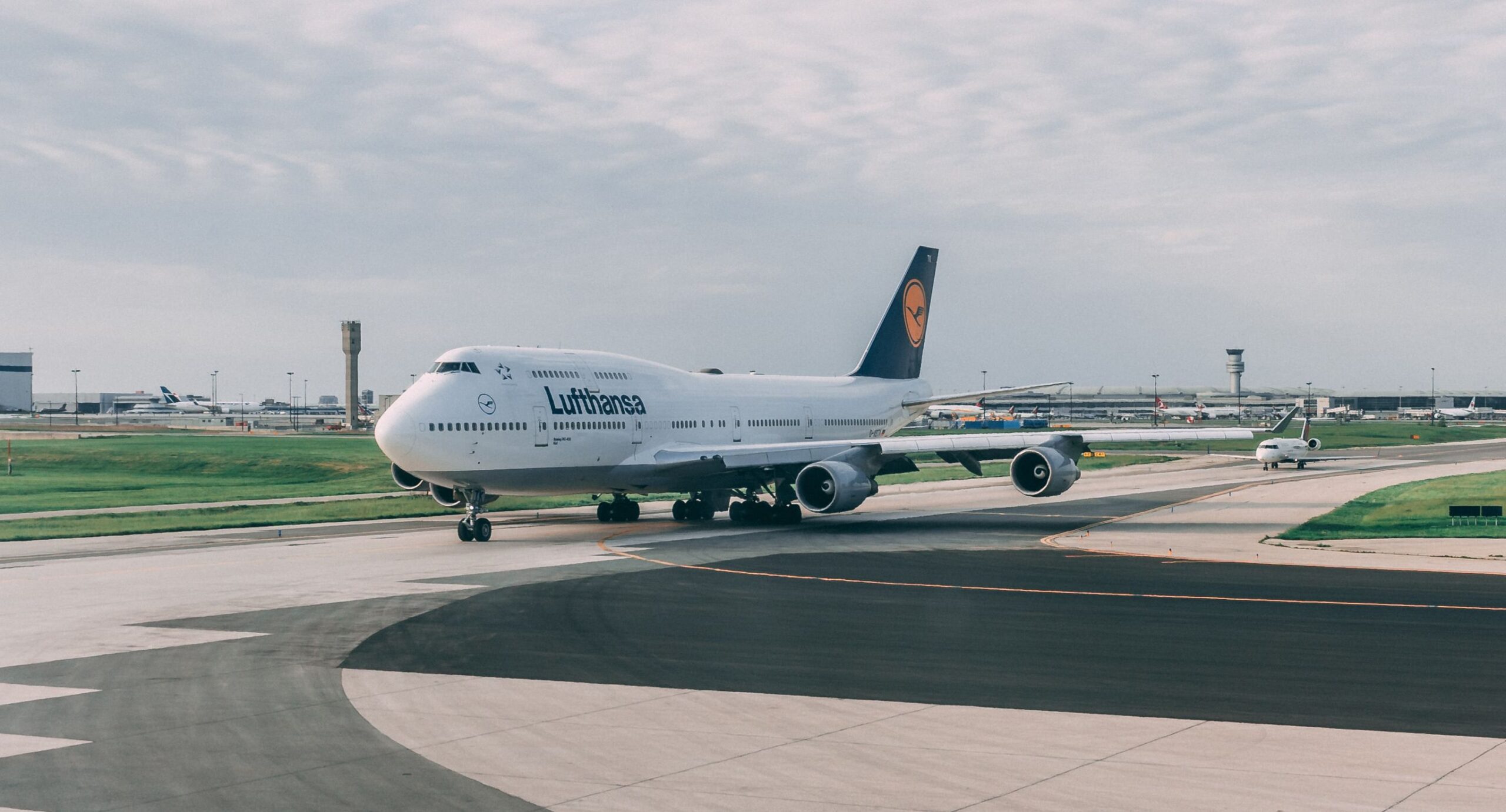 In our No. 2 spot is the Boeing 747-430, an airplane initially manufactured for commercial use. However, Hassanal Bolkiah, the 29th Sultan of Brunei, chose to customize this luxury jet into what is often referred to as the "flying palace." Although the usual price for this Boeing model is around $264 million, the sultan is said to have spent over $400 million buying and tailoring the interior with lavish accessories like gold plating, crystal, and hardwood. With seating for over 300 passengers, the 747-430 could easily be transformed into a royal abode with wings.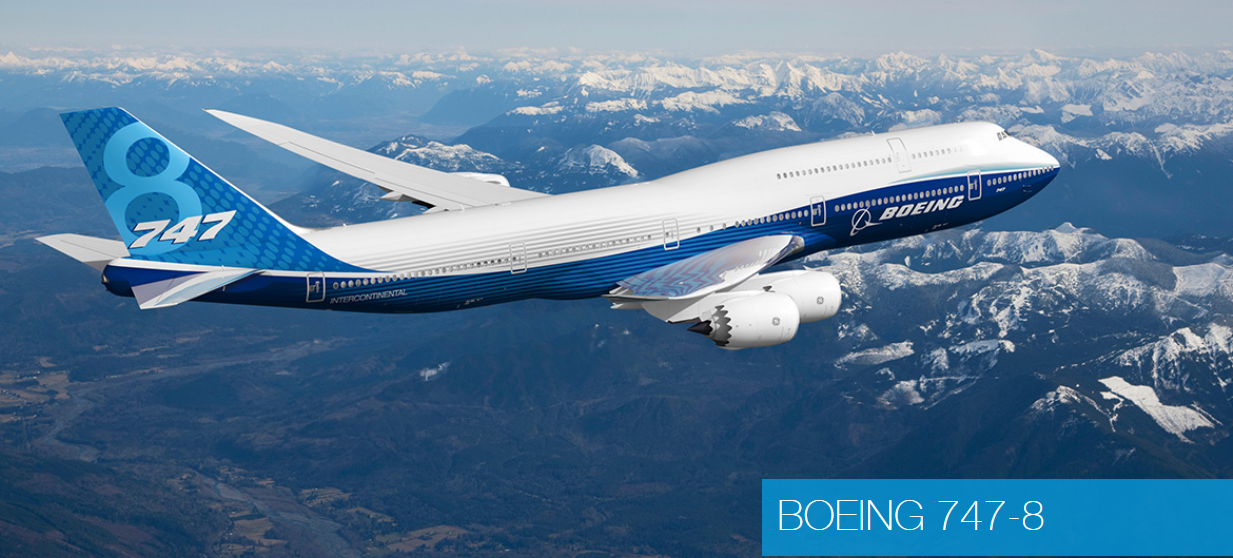 The Boeing 747 is an extensively used aircraft within the commercial sector. However, a special line of 747-8 VIP jets have been specially designed with millionaires in mind. It's common for commercial airliners to be entirely reworked into a luxurious customized private jet for personal, corporate, and governmental use. Starting at around $364 million, the 747-8 VIP can be transformed into an apartment-like environment with bedrooms, dining rooms, a lounge, and even an elevator. At over 250 feet long, this is the longest passenger plane in the world with plenty of room to build out your luxury jet however you'd like.

Priced at $467 million, the Airbus A340-300 is a long-range jet with the ability to travel up to 7,400 nautical miles (NM). With room to fit over 250 people and an impressive cargo compartment, there is ample space to take this commercial airliner to the next level of luxury. One person who has done just that is the famous Russian oligarch, Alisher Usmánov. Although little is known about the interior of this private luxury jet, his aircraft is estimated to have cost up to $500 million. Anyone spending that amount of money on a plane has the ability to transform a simple passenger aircraft into a stunningly extravagant ride.

Manufacturing for the Airbus A380 is slowly coming to a halt but the model is expected to maintain its popularity. With over 800,000 flights under its belt, the A380 has proven its performance for over a decade. This giant passenger plane is the largest all-around in the field with its wide cabin girth. After a downturn in use during the beginning of the COVID-19 pandemic, the A380 is beginning to see an uptick in usage. Originally designed to seat over 400 passengers, individuals like Saudi Prince Alwaleed bin Talal al-Saud have invested hundreds of millions of dollars to create an opulent luxury jet. Peep the pics here.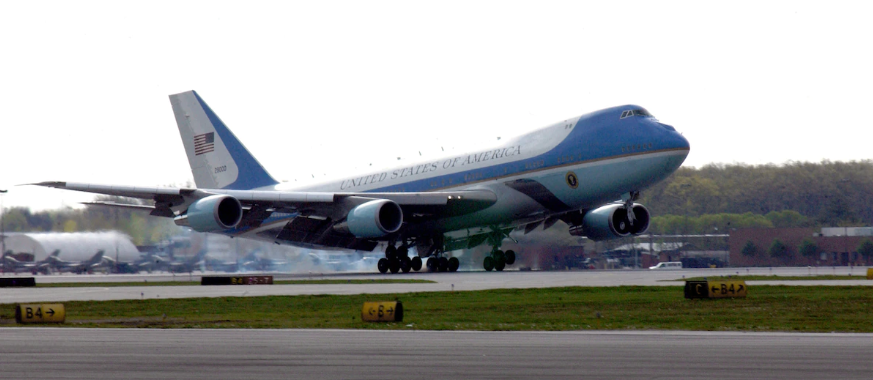 The VC-25 is the aircraft known as "Air Force One," used to transport the president of the U.S. and their cohort. This jet shares many similarities with the Boeing 747 as far as size and performance are concerned. But the interior details and function are tailored to the needs of the president and their secret service personnel, staff, media, and personal guests. Up to 100 people can sit down for dinner in a galley-style dining room, and passengers share a total of six lavatories. The jet even has the ability to refuel in mid-air. The first president lucky enough to call this plane their own was George H. W. Bush in 1990.
Where Are Luxury Private Jets for Sale?
Luxury jets are the perfect flight accommodation for individuals with the kind of money it takes to buy one. Busy CEOs, government officials, royalty, and billionaires are the people who would most benefit from purchasing a luxury private jet. If you're trying to avoid commercial flying and have the budget to afford the seclusion and comfort a private aircraft offers, it might be time to start looking for your own. But where do you go to buy one of these luxurious airplanes?
For those interested in buying a brand new aircraft, it's a good idea to look at the company's website. Not only will you find pricing information but you'll be able to get in touch with their sales team to determine how you can make a purchase and what they currently have in stock. People purchasing large private luxury jets can make a direct purchase or take out a loan for the aircraft similar to a mortgage. If you want to buy a used plane, there are plenty of websites advertising retired commercial liners. A Google search will bring up sites full of listings near you, like this website called AV Buyer.
How Do You Charter a Luxury Private Jet?
If you're not in the market to purchase your own private aircraft, consider a charter. Stratos Jets offers thousands of luxury private jets, including the most luxurious "Queen of the Skies," a Boeing 747-8. This jet costs just over $400 million and is out of reach for most people.
A charter allows individuals to essentially rent out a luxury jet for a time and a fraction of the cost. According to Air Charter Services USA, you can expect to pay anywhere from $6,000 to $10,500 per flying hour to charter a large private jet. Although this is a great deal more than simply flying on a commercial flight, it's one way to experience a large luxury private jet.
The best approach for chartering a plane is to directly contact the charter agency you wish to work with. Once you get someone on the phone, you can ask questions and make plans. These agency websites often have a form for prospective clients to fill out or may even offer direct reservation capability online. For those hesitant about purchasing their own private jet, chartering allows you to experience luxury firsthand and gives you an idea of how comfortable and convenient flying privately can be.